Founded in 1990, MS Representations was born as a small family business, as automotive spare parts wholeseller, located near Warnes street, in Ciudad Autómona de Buenos Aires.
Since 1995, we decided to incurtionate in the oil & gas industry, which is a very demanding industry because of its relevance in the country, as well as its need of high quality products and services.
As we managed to forge solid and lasting commertial relations, we made investments to be able to keep growing at the rate this new market required. Some of them are the opening of a distribution center in Chascomus, and new branches in Comodoro Rivadavia, Neuquen City and Añelo (Vaca muerta).
In addition, we set as our new goal to expand to new industries that, until that time we did not attend. Some of them are minning, agriculture, chemical, construction and transport industries.
Nowadays, thanks to our staff efforts and our business partners support, we are one of the main players nationwide, in the products that we sell.
Our focus is dedicated to meeting the customer's needs.
We stand out for our customer service, being able to provide any technical info thats required, as well as a personalized attention to solve any problem or doubts.

We count witch our own transport fleet, manage high levels of inventory and provide high quality products and fast reply to your requests. All these will make from our proposal the best for your needs.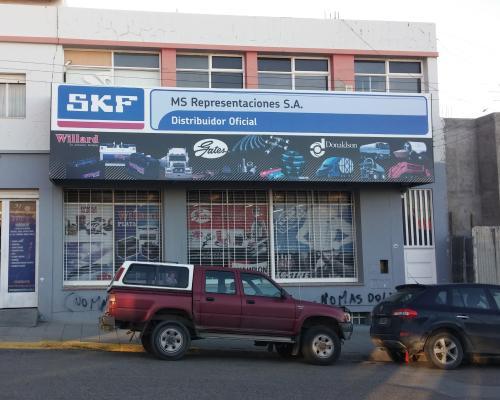 Suc. Comodoro Rivadavia Prov. Chubut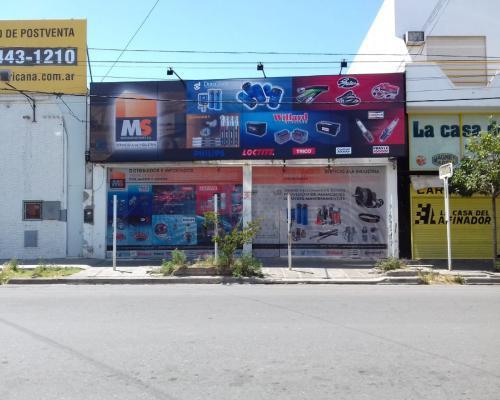 Suc. Neuquén Capital
Prov. Neuquén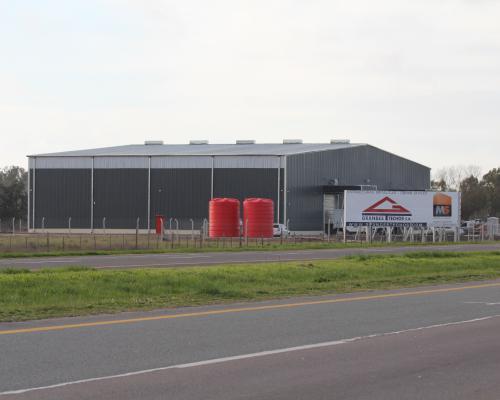 Suc. Chascomus
Prov. Bs As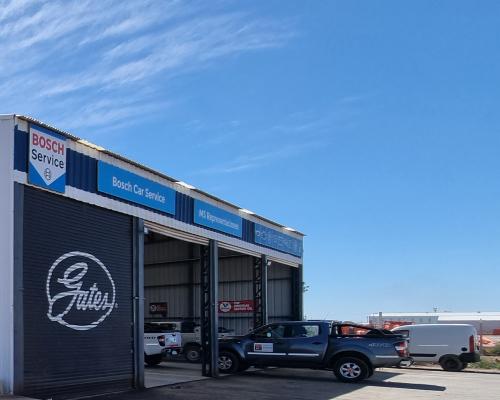 Suc. Añelo II
Prov. Neuquén
For any questions, do not hesitate to contact us.
ADMINISTRATION AND PAYMENTS:

Copyright © 2022 · MS Representations